Lodgify promo code 2020
Looking for a promo code for Lodgify? No need to look any further. Our coupon code will save you money on your Lodgify subscription offer. Click below to get your Lodgify promo code!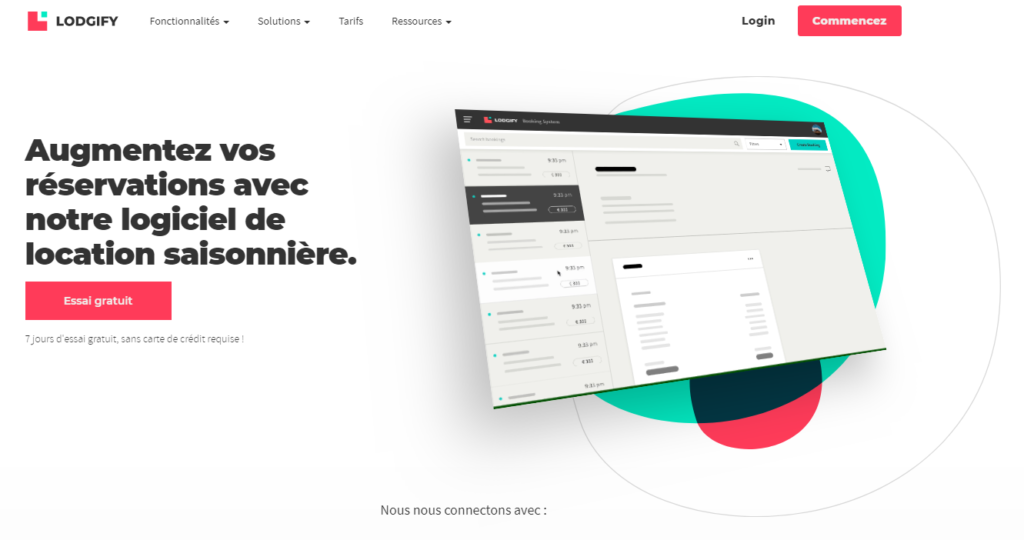 Lodgify is a software dedicated to customer relationship management for property owners who wish to rent out their apartment or house. It can be used whether you have a single property or even dozens of apartments.  You will be able to manage your rentals directly from the platform. To do this, Lodgify provides you with various functionalities such as a property manager, a website generator, and a booking engine. The essentials are there!
An application called "Lodgify Mobile" is also available so that you can respond to your customers, create new quotes, request payments and monitor all your rentals.
The main advantage of Lodgify is that it allows you to generate a website. If you don't have any development knowledge, it will allow you to easily create your platform to gain visibility. The generated websites are responsive, i.e. they adapt to mobile devices (smartphone, tablets). The websites created are optimized on the SEO side to allow you to be well referenced on search engines.
Lodgify's integrated booking engine allows international customers to book in all currencies. No worries on this side!
Lodgify promo code : how to use it ?
To use the Lodgify promo code :
Go to lodgify.com.
click on "Pricing".
Create a free account.
Log in.
select your subscription offer
look for the field "Enter promo code" and use the 

Lodgify promo code

.