Instazood (review 2020): what is the pioneer of Instagram bots worth? 👴🏻
Instazood is an Instagram bot created in 2016. It appeared among the first on the market, it is also one of the oldest. Instazood thus survived the great wave of "bans" set up by Instagram against bots. So we wanted to know what the best known Instagram bot on the market has to offer. Here is our opinion on Instazood !
Instazood : features
Instazood, like any self-respecting bot, offers the following features:
Follows, likes, how, unfollow automatic
Posts planning
Comments tracker
Auto-DM
Purchase of likes
In this test, we will only focus on the first 3 features. Indeed, we do not recommend the purchase of fake likes and comments on Instagram. The Instagram algorithm is smart enough to guess which comments are true and which are false. Unlike buying likes, we recommend using a bot, which will save you a lot of time on daunting tasks. 
Automation of follows, likes, comments and unfollow
This is the feature you use most often. Indeed, it allows you, from a profile, a hashtag, a place, to find the most relevant profiles for your activity. For example, if you are a fast-food restaurant based in Paris and whose specialty is to prepare delicious hamburgers with Black Angus meat (you are advised), you can follow, liken or comment on the accounts that used the hashtags #Paris #burger #pornfood, etc. Only your creativity will limit you!
You will also be able to do the same by targeting people who have published posts with Paris in localization, or followers of another fast-food competitor in Paris. There are plenty of ideas to develop your audience accurately with Instazood !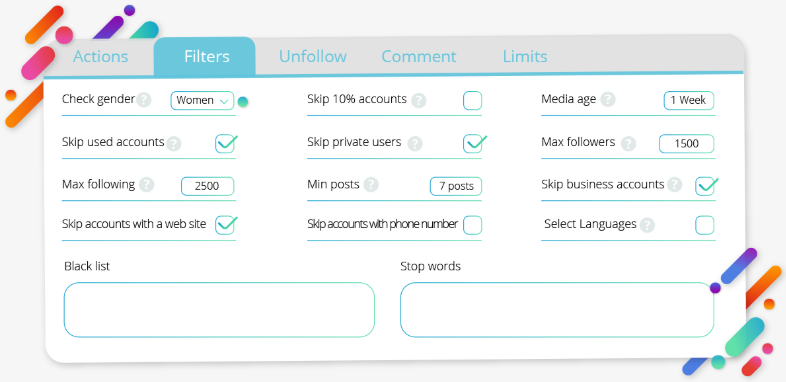 Plan posts – Instazood
Post planning is one of the main features offered by Instazood. Rather than posting your different stories? videos and posts manually, you can decide in advance when to publish them. This allows you to prepare everything on weekends, for example, so that you can plan regularly during the week. Interesting if you want to develop a community. For them, it will be a daily appointment with you!
This will allow you to program with Instazood. Here is in detail everything you can choose when programming content, in terms of possibilities:
No limit on the number of publications
Unlimited uploads
Programming to delete posts (e. g. sponsored publications)
Advanced management (delete posts/comments from the interface)
Publication of images and videos
Booking the first comment (adding hashtags and legend)
Adding the location of the photo/video
Thus, everything is done so that you can use Instazood as a "hub" allowing you to manage your posts from A to Z. This one part will save you some time, so that you can focus on the essential: creating content for your followers !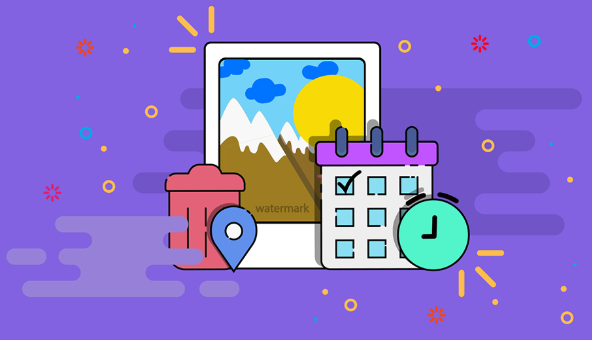 Tracker comments – Instazood
Scheduling the publication of content on your Instagram page is good…. This is only the first step. Indeed, logically, you should receive comments quickly (first from people who also use bots, necessarily, then from "real fans" in a second time). So, you'll have to keep pace if your account goes up.
Comment management is made easier with Instazood: a single workflow allows you to centralize all comments received, regardless of the photos. Again, this simplifies the tracking of your audience's engagement, and allows you to respond quickly to them. Your reactivity will not go unnoticed!
Here is precisely what the Instazood comment tracker allows:
Single comment flow
Ability to respond to comments, regardless of your device (mobile or desktop)
Mark a comment as important
Comment history
Removal of comments (we all did !)
In addition to this, you can use a tag addition function: you can pass comments in "resolved", which will serve as an "archive", in order to keep a clean flow. For example, if you have an Instagram Fitness account and one of your followers asks what muscle your exercise is working on, you can mark it as important, answer it later, then pass it on to resolved!
It is thus quite possible thanks to Instazood. to manage your account from your computer, from planning to comment management.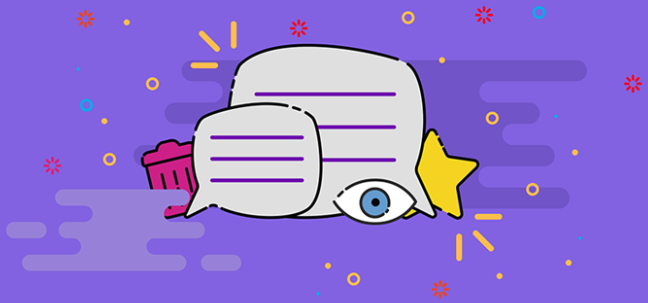 Instazood : automation of private messages (AUTO-DM)
Instazood allows you to automatically send a DM (direct message), for example when you have a new follower. This may be a welcome message inviting this person to follow you on your website, or on Facebook, etc.
Instazood also allows you to send a DM to all your followers at once, or to only a part of them. However, be careful not to overuse the functionality too much, otherwise you will quickly be banned from the platform. You've been warned ! 
Instazood : for which languages ?
Instazood is available in the following 12 languages:
English
Spanish
Portuguese
Perse
German
Arabic
Korean
Turc
Polish
Hebrew
Norwegian
Russian 
Instazood : offers and rates
Here are the prices proposed by Instazood. You can test the tool by
clicking here
. You can also consult our comparison dedicated to the
best instagram bots
.
1 month – Bot instagram – $9.99/month
Auto Follow/like/comment/unfollow/filters
1 month – How to track – 9,99$/month
Tags of comments (important/read)
Response to comments
Removal of comments
Comment flow
1 month – Auto DM – 9,99$/month
Welcome messages
Mass DM – direct messages (followers and non-followers)
80/120 messages per day
1 month – Post Manager – 9,99$/month
Posts management
Posts planning
Auto deletion
Unlimited posts