Semrush Promo Code 2020 – One week free trial
Looking for a Semrush promo code? This one will give you a full week of free trial of the SEO solution. You can then take the opportunity to test the tool, use it to define your own SEO strategy and see if it suits you. To benefit from the Semrush promotional code, it's easy. Click on the button below and register for your free trial: the code is applied automatically.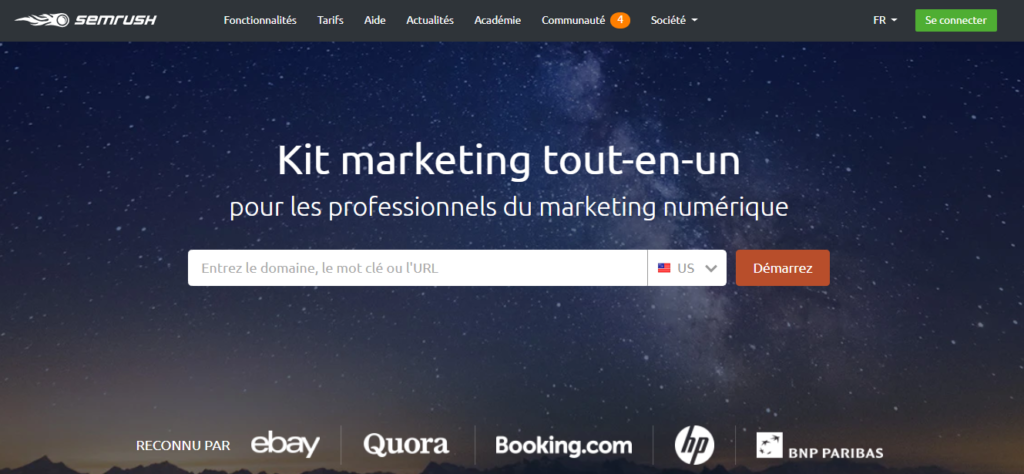 Semrush was elected "best SEO software" in our columns. Indeed, its many features and strengths make it a favorite of our editorial staff.
For example, if you are launching your first website and want to know your competitors' SEO strategy, Semrush will make it easier for you. First, by allowing you to analyze the best keywords of your competitors, find your competitors, follow the positions of your keywords and the evolution of your traffic. You can also search for the best keywords for your theme.
You will also be able to identify the best backlinks obtained by your competitors in order to understand their strategy, in order to do a better job of overtaking them. Semrush offers not only functionalities dedicated to SEO but also to SEA (paid referencing). You will be able to check the most important advertisers in your area, the quality of their ads, and much more with your free trial.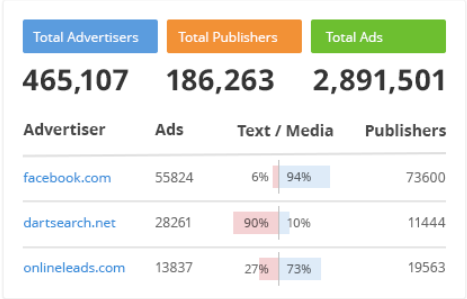 How to use my Semrush promo code ?
That's easy, just click on the button above, the code will be automatically added to allow you to try Semrush for free for one week, without limits.